Welcome to The Burgerly, where we serve up some of the best craft burgers in New Hope, PA! Our menu features a variety of specialty burgers, each with its own unique flavor profile and ingredients. One of our most popular burgers is The Wonderful, a craft burger made with a dressed patty, Havarti cheese, tomato, fresh greens, griddled mushrooms, house Canadian bacon, and spicy barbecue sauce. If you're looking for a delicious and satisfying burger experience, look no further than The Burgerly!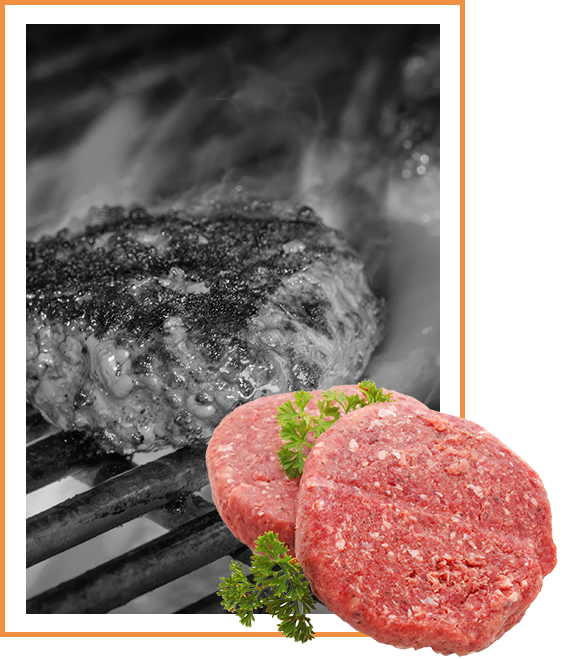 It All Starts with the Patty
The heart and soul of any great burger is the patty, and at The Burgerly, we take our patties seriously. Our beef is fresh and never frozen, seasoned to absolute perfection, and we ensure that every burger we serve is delicious and juicy.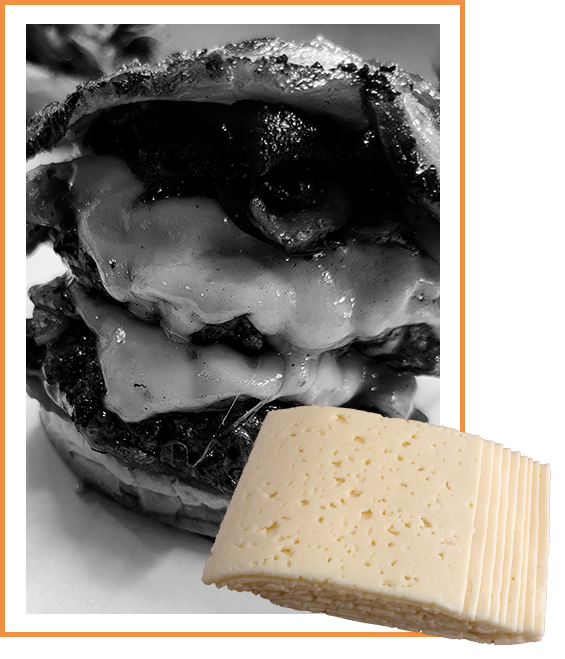 Set With Melted Havarti Cheese
To top off our delicious patty, we add melted Havarti cheese. Havarti is a mild and creamy cheese that pairs perfectly with the beef and other toppings on The Wonderful burger. It complements the flavors without overshadowing them, and it provides a delicious cheesy richness that takes the burger to the next level.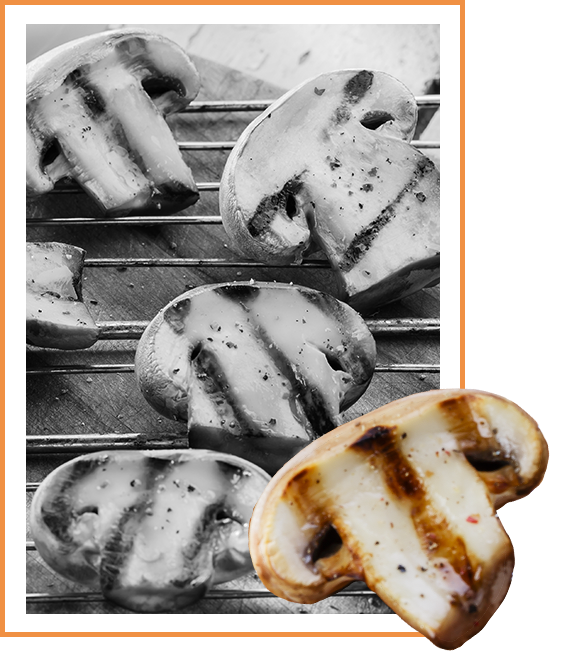 Loaded With Delicious Toppings
Next come the toppings, which include grilled shrooms, house Canadian bacon, fresh greens, and our delicious spicy barbecue sauce. These toppings add flavor and texture to the burger, making it a truly special and unique experience.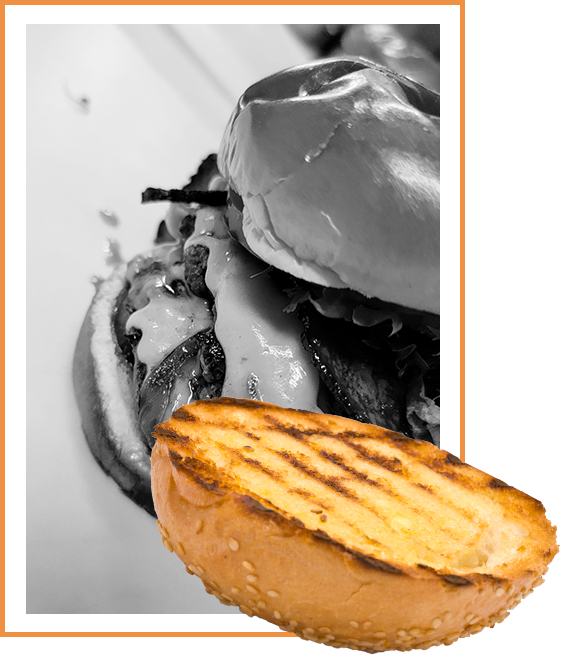 Served on a Golden Bun
Finally, our burgers are served on golden buns that are perfectly toasted and provide the perfect vessel for all of those amazing toppings. Our buns are perfectly soft and fluffy, and they are sure to please everyone who takes a bite.
If you're looking for an amazing burger experience, you need to check out The Burgerly! We serve up some of the best craft burgers in New Hope, PA, and we're sure that you'll love our unique and delicious menu. We look forward to serving you soon!