Looking for the best craft sandwich in New Hope, PA? Look no further than The Burgerly! Our New Hope for Chicken sandwich is a must-try. Made with a marinated fried chicken breast and topped with Canadian bacon, Havarti, tomato, and fresh greens, it's sure to satisfy your cravings. Don't forget to add sweet pickles and our hot sauce aioli for the perfect finishing touch!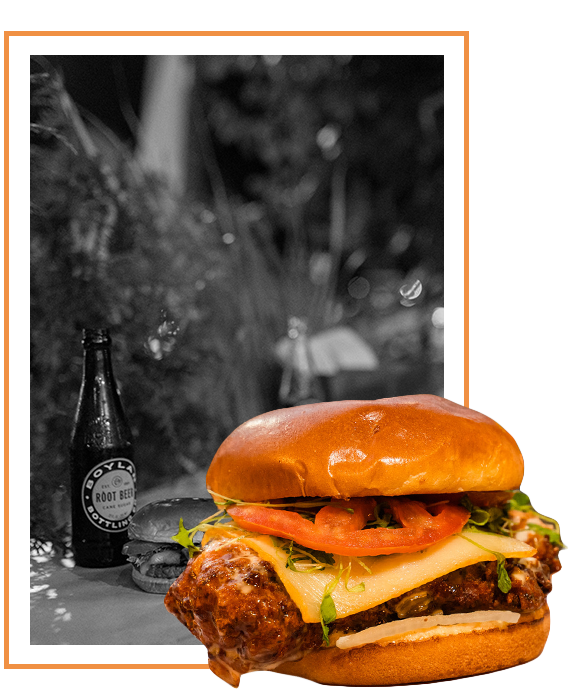 It Begins With the Chicken
When it comes to our New Hope for Chicken sandwich, the chicken is key. We start with a fresh, marinated chicken breast. The chicken is breaded with a panko crust for extra crunch and fried to golden perfection.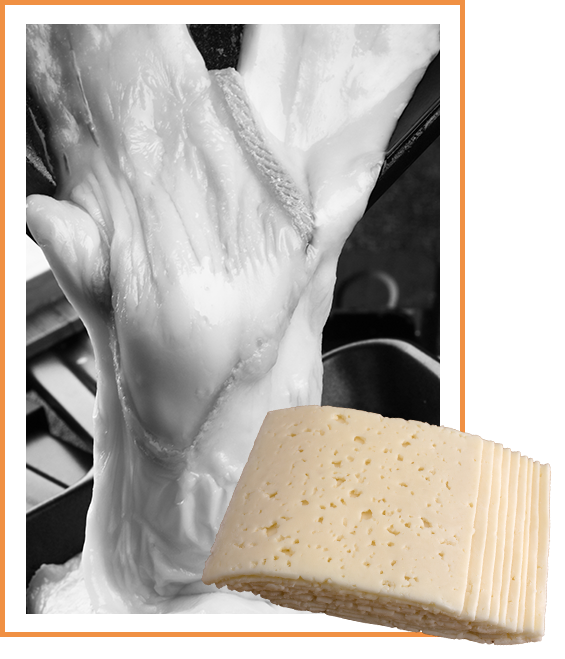 Mild and Elegant Havarti Cheese
We top the chicken with mild and elegant Havarti cheese. Havarti is a semi-soft cow's milk cheese that has a creamy texture and a buttery taste. It pairs perfectly with the crispy chicken and fresh greens for a sandwich that's utterly delicious.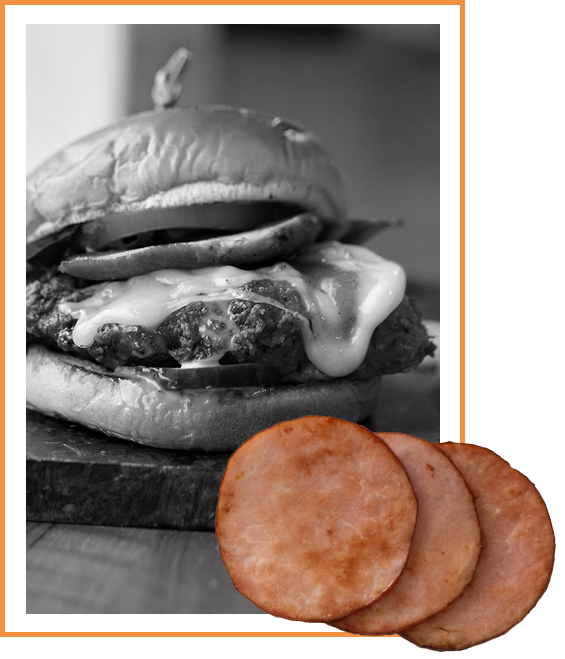 Savory Canadian Bacon
Next, we add savory Canadian bacon. Our Canadian bacon is salty and smoky, and it adds a delicious depth of flavor. At the same time, it works in harmony with the other ingredients to create a perfectly balanced sandwich.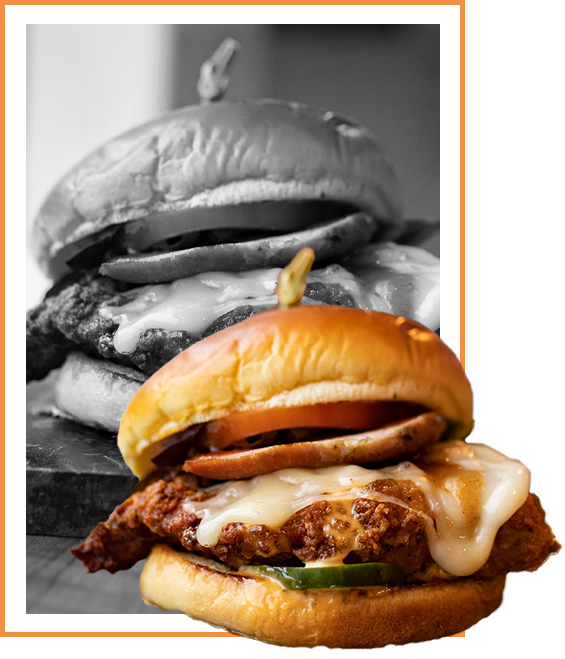 Finished With the Perfect Blend of Toppings
We top the sandwich with fresh tomato and greens, sweet pickles, and our signature hot sauce aioli. The result is a craft sandwich that is full of flavor and texture. So if you're looking for a delicious new option, be sure to try The Burgerly's New Hope for Chicken!
We're excited for you to try the New Hope for Chicken Sandwich from The Burgerly. Come in today and experience the best craft sandwich New Hope has to offer. We look forward to serving you soon!