Welcome to The Burgerly! We are a craft burger restaurant located in New Hope, PA. Our focus is on creating the best burgers possible, and we think our burger, The Amazing, will blow you away. This delicious burger consists of a dressed patty with Havarti cheese, tomato, fresh greens, sweet pickles, and our signature burger sauce, all piled on a golden toasted bun. We know you'll love it!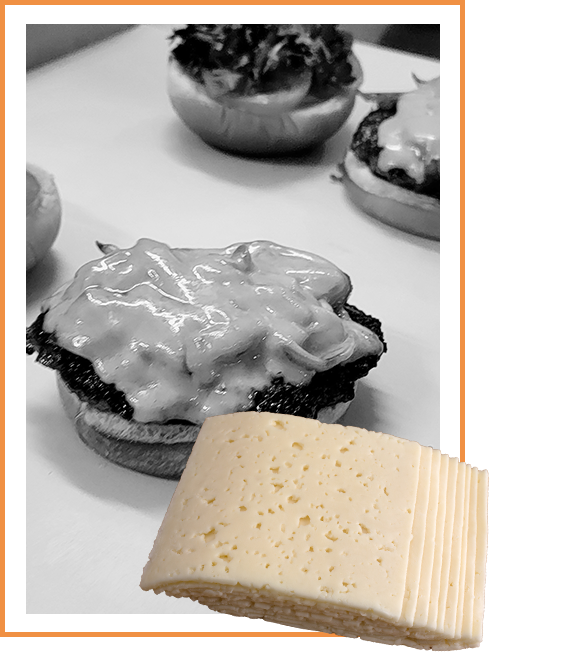 Beautifully Melted Havarti Cheese
The Burgerly is all about creating the best burgers possible, and that starts with the cheese. We use Havarti cheese on The Amazing burger because it's a great melting cheese that pairs perfectly with the other flavors in the burger.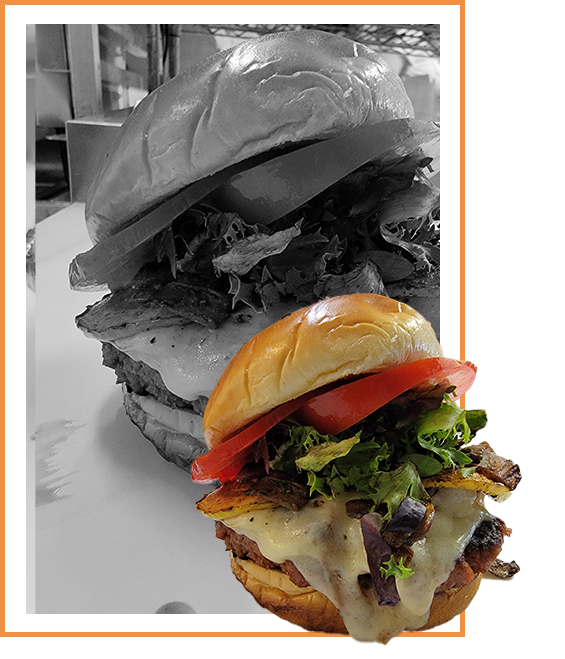 A Well-Dressed Patty
The patty is the star of the show at The Burgerly, and we make sure it's dressed to impress. Our patties are made with fresh, never frozen beef and are cooked to perfection. You're going to love the flavor of our high-quality beef!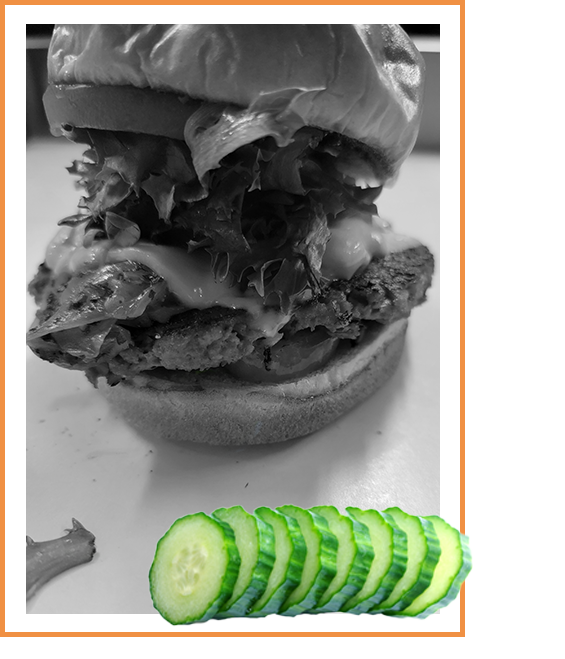 Fresh Greens & Sweet Pickles
We also include fresh greens on The Amazing burger. This helps to create a healthy and delicious burger that you can feel good about eating. We also use sweet pickles on The Amazing burger. These add a delicious crunch to the sandwich that is sure to please.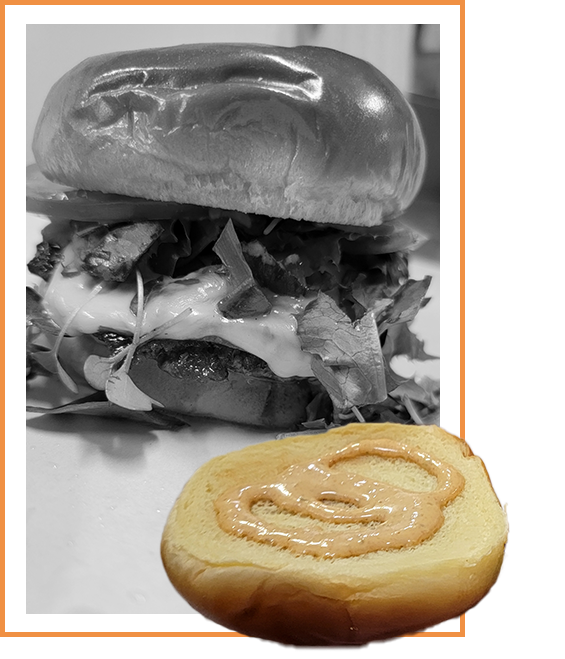 Signature Burger Sauce
And finally, we top it all off with our signature burger sauce. This sauce adds a flavorful and tangy kick to the burger, which ultimately ties all the ingredients together. That's why our customers love The Amazing burger!
The Burgerly is the best spot in New Hope, Pennsylvania, for exceptional burgers, and we hope you love them as much as we do! Stop by today to enjoy some of the greatest cuisine in town. We're excited to be able to serve you!