Why Visiting The Burglery Is A Must
Are you looking for a delicious burger joint in New Hope, PA? Look no further than The Burgerly! Our amazing restaurant offers a unique and delicious selection of burgers, fries, chicken, and hot dogs that will make your mouth water. Read on for some reasons why a visit to The Burgerly is a must-do on your next stop in New Hope!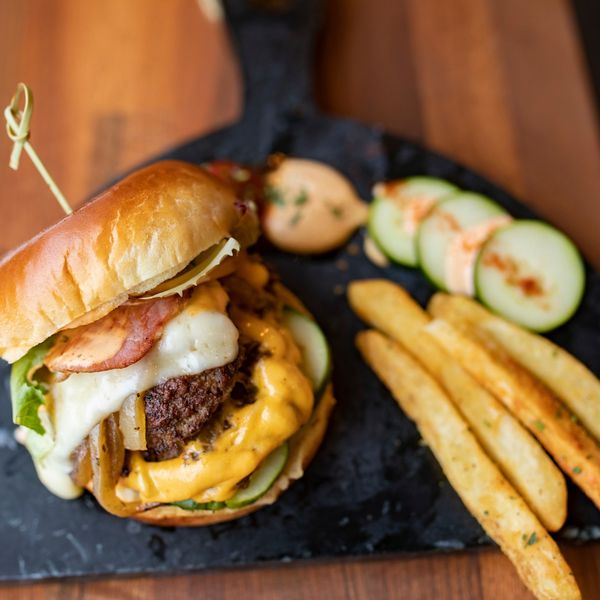 Delicious and Unique Burgers
The Burgerly offers a wide selection of handcrafted burgers that are sure to satisfy your appetite. From the classic American cheeseburger to The Wonderful, you'll find a burger that's perfect for your palate. All of our burgers are made with the freshest ingredients and dressed with our house-made sauces and seasonings for an unforgettable flavor.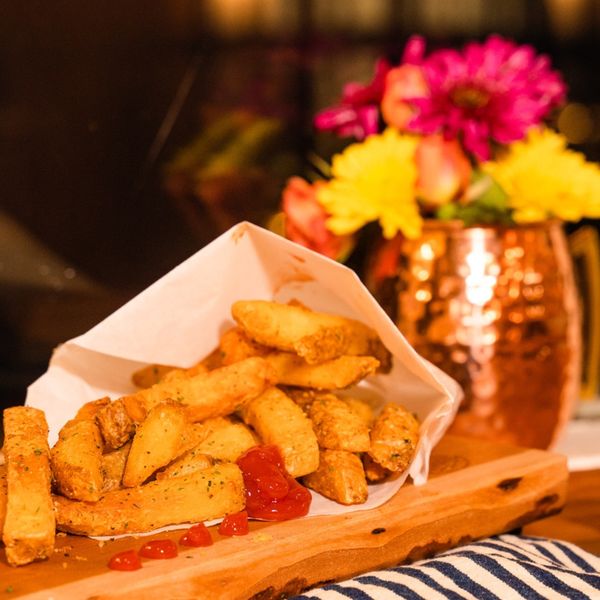 The Perfect Fries and Sauces
At The Burgerly, our fries are double-fried and seasoned with pink sea salt for the perfect level of crispiness. Our fries are the perfect accompaniment to any burger and are sure to hit the spot. We also offer a variety of sauces that you can dip your fries in or enjoy on your burger. From our sweet onion aioli to our spicy BBQ sauce, you'll find the perfect sauce to make your meal even better.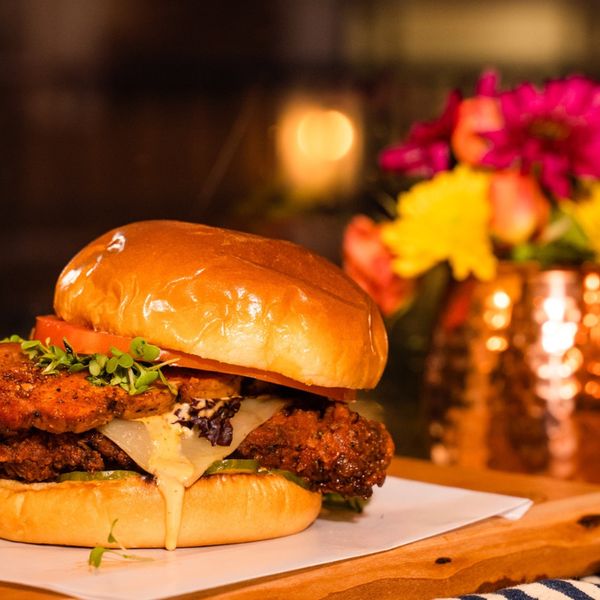 Amazing Chicken and Hot Dog Options
If you're not in the mood for a burger, The Burgerly offers a variety of other options to choose from. Our New Hope For Chicken sandwich is a customer favorite, and our Dam Dog is sure to please even the pickiest eaters. Our chicken tenders are hand-breaded and served with your choice of BBQ or sweet onion aioli. And if you're looking for something a little different, try our Messy Jessie hot dog for a flavor like no other.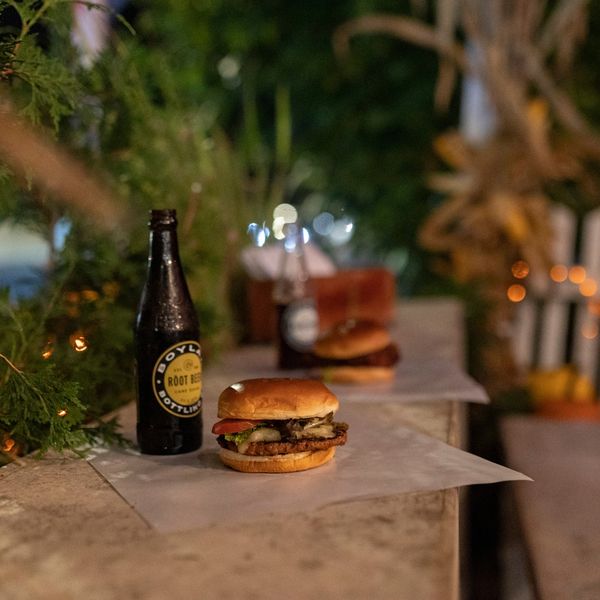 A Vibe Like No Other
The Burgerly is more than just a restaurant; it's an experience. Our friendly, welcoming atmosphere gives you a place to make memories with your favorite people any day of the week. We also offer an upscale vibe that caters to every palate. So come on over to The Burgerly for a unique and enjoyable experience.
Stop By Our New Hope Burger Joint!
The Burgerly is the perfect place to enjoy quality food with friends and family. From delicious burgers to amazing hot dogs, The Burgerly has something for everyone. Plus, you'll love the friendly atmosphere and upscale vibe. So come on over to The Burgerly today for a truly unforgettable experience!