Why People Love Our Burgers: Handcrafted And Made To Perfection Every Time
People often find themselves searching for "hamburger restaurants near me" only to be bombarded with dozens of options that make it difficult to narrow down the perfect choice. We are here to clear the air by letting you know that The Burgerly should be your go-to burger joint in New Hope as people can not get enough of our gourmet burgers! Find out why by reading below, and come pay us a visit today!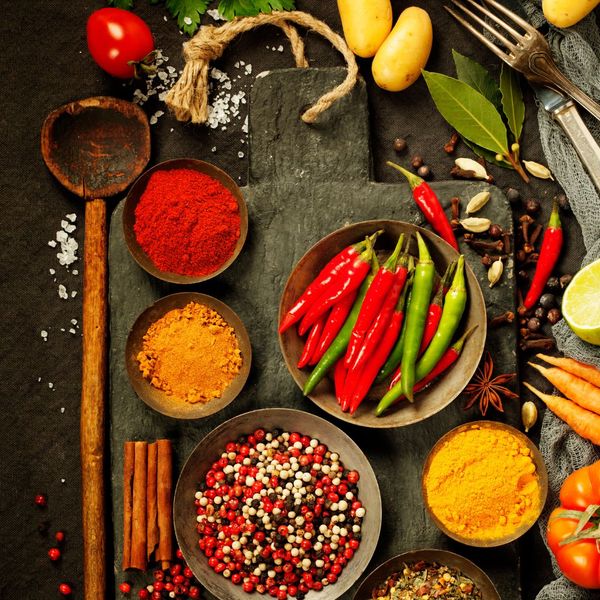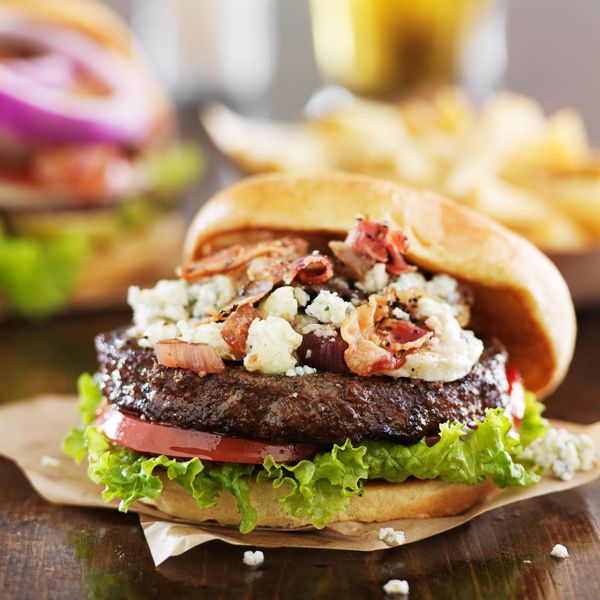 Local Taste
We bring the local flavors of New Hope, PA into every single burger we make. Our gourmet burger creations offer a flavor profile like no other, and it all begins with a fresh, never-frozen, 100% beef patty seasoned to perfection. We also offer decadent buns, fresh greens, delicious cheeses, sweet pickles, and various other local flavors residents are sure to enjoy.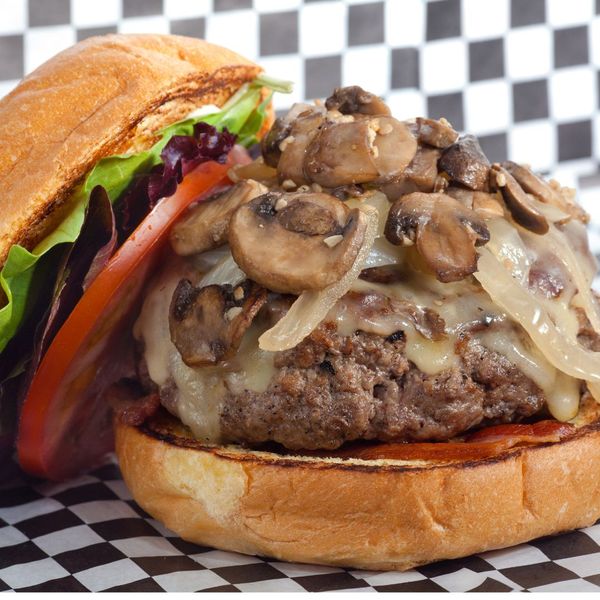 Perfect Combinations
We strive to create the perfect burger combinations that cause an explosion of flavor in every bite. One of our proudest creations is The Wonderful, which offers a unique taste of mushrooms, decadent Havarti cheese, house Canadian bacon, fresh greens, and our delicious BBQ sauce. This is definitely a burger you will come to love!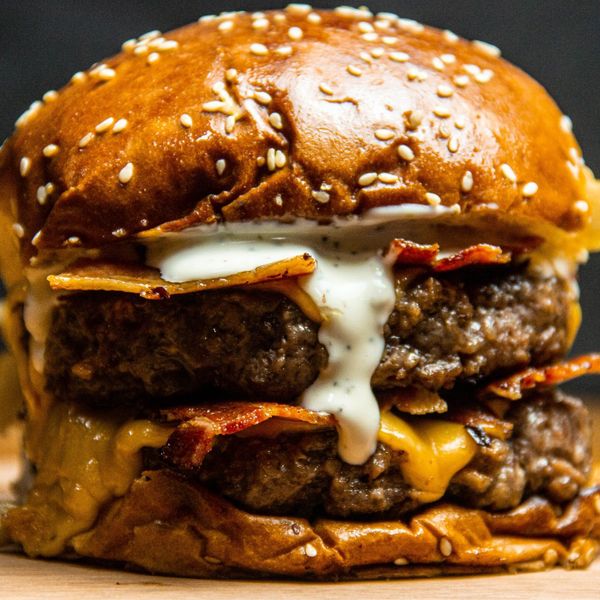 Bigger And Better
Nobody likes to visit a burger joint only to be met with a small burger that does nothing to satisfy your hunger. At The Burgerly, our mantra is "the bigger, the better," as we strive to satisfy your hunger with a delicious and hardy burger that is sure to fill you up!
If you are looking for the next burger spot to try in New Hope, PA, look no further than The Burgerly! We provide an experience that goes beyond our burgers, as we offer an atmosphere that will truly elevate your time with us. Visit us today!