Where Can I Get Gourmet Burgers?
Find the Best Burgers Near You at The Burgerly!
There is no burger restaurant shortage in New Hope, so no matter where you go, you're bound to run into at least one. However, finding one that's different from the typical burger joint can be a challenge. At The Burgerly, we do things differently. Whether you live in New Hope or you're just here visiting, we've made this guide to highlight what sets us apart from the rest. Learn more and get the best burgers in town today!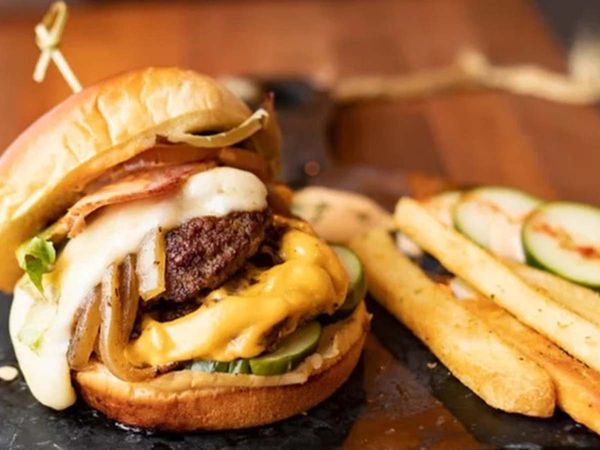 #1 Destination for Handcrafted Burgers
You wouldn't visit a restaurant specializing in steak, salads, or chicken wings looking for amazing burgers, since their main objective is not providing great burgers. But you are guaranteed that the best burgers near you can be found at The Burgerly, as we dedicate most the majority of our effort to creating unique, delicious burgers that are sure to leave you wanting more.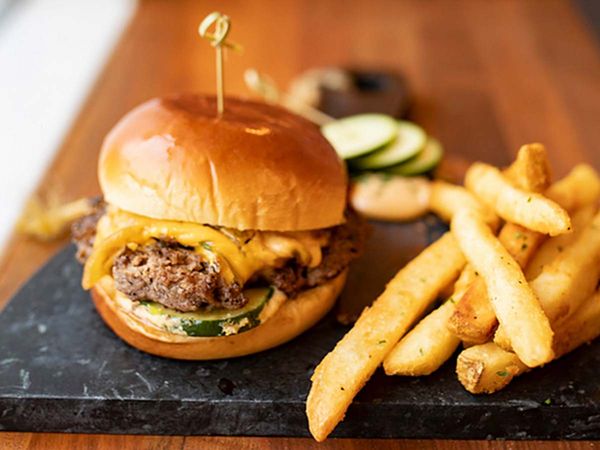 Premium Food and Simple Menu Items Assortment
Our burger restaurant has an excellent menu selection, and we are sensible about our primary offerings. For instance, we offer menu items that complement burgers and pair well with other menu items, rather than random items that don't make sense. Additionally, while we have plenty of options, we have created a more focused menu so our customers don't feel overwhelmed each time they go to select a dish.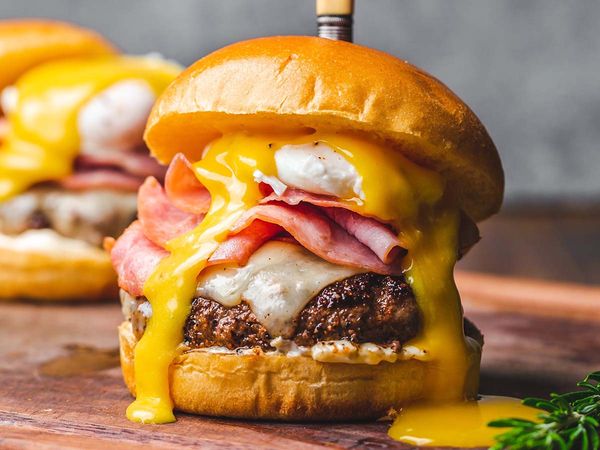 Unique Atmosphere
At The Burgerly, we realize that atmosphere impacts your overall restaurant experience. That's why we've done our best to set ourselves apart from the rest when it comes to our space. Our stylish, "big city" atmosphere is designed to stimulate a range of senses, guaranteeing an experience that involves more than just eating delicious food. Our unique factors include special means of burger preparation and creative store layouts. Experience it for yourself when you visit us today!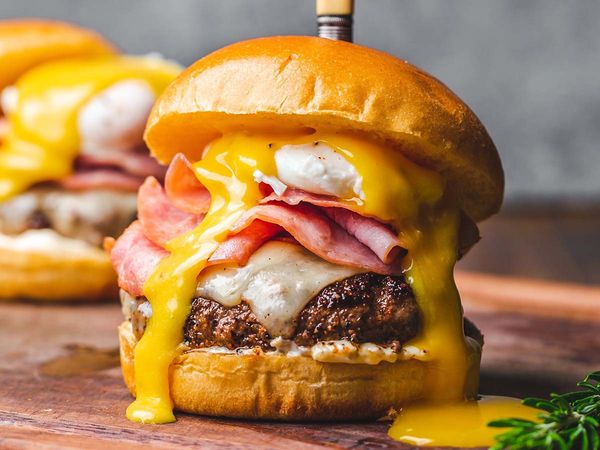 Fast Casual Restaurant That Listens to You
Most restaurants maintain the same business practices and menu throughout their existence, whereas others like The Burgerly listen to customers and accommodate changes to retain their customers. Whether our customers prefer several varying soft drink choices or going vegetarian, we listen to their feedback and take it into consideration to strengthen and grow their support for our brand.
As customizable burger specialists, we pride ourselves on our exceptional concept, fantastic service, and food quality. Visit The Burgerly restaurant in New Hope, PA, and have a taste of our gourmet burgers today!