Vegetarian? The New Veggie Legendary Burger Will Knock Your Socks Off
If you're vegetarian, we bet you've been on the lookout for the best veggie burger! Look no further than The Burgerly's Veggie Legendary! Our fresh restaurant specializes in burgers, and that includes veggie burgers, making it a perfect spot for you to enjoy a delicious lunch or dinner.
We're committed to using fresh ingredients that are locally sourced, ensuring that your food is both fresh and flavorful. Learn more and stop by our New Hope restaurant today!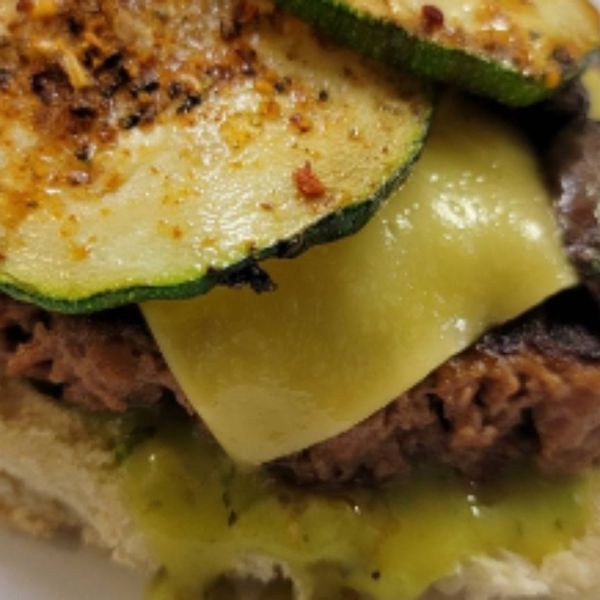 What's Included?
Our veggie burger features a Go Legendary veggie patty topped with savory onions, havarti cheese, zucchini and mushrooms, fresh greens, tomato, avocado salad, and house BBQ sauce. This veggie burger can also be made vegan!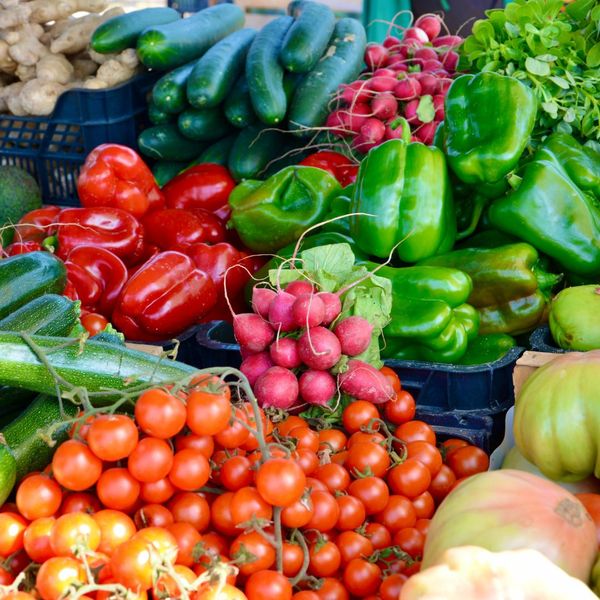 What Makes a Great Veggie Burger?
At The Burgerly, we understand that freshness is key to great veggie burgers! All our ingredients are fresh and high quality. We only use fresh vegetables like tomatoes, mushrooms, onions and greens. Our patty is vegan-certified, gluten-free, and packed with plant-based proteins.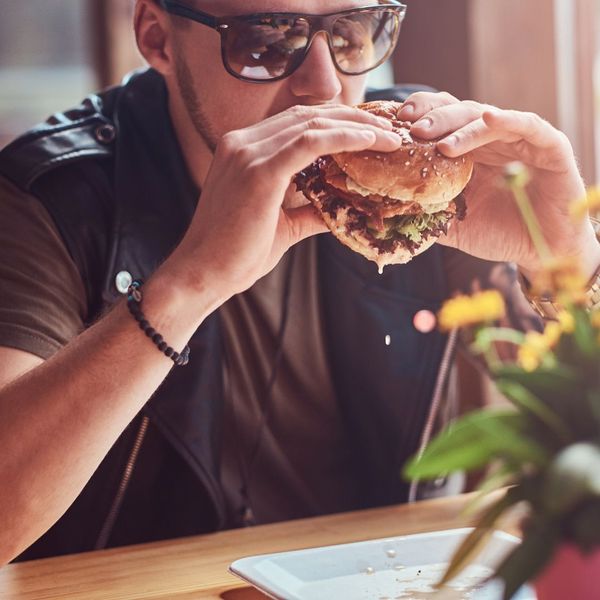 A Veggie Burger That Fills You Up
Not only is The Burgerly's veggie burger fresh and full of flavor, but it also fills you up. With the added fresh greens and avocado salad, this veggie burger will keep you satisfied all day long!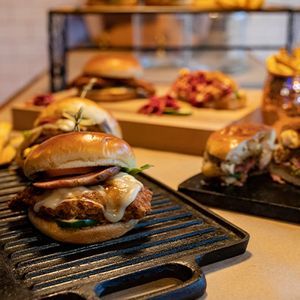 Gourmet Burgers
The Burgerly has more than just a great Veggie Legendary; we also specialize in fresh gourmet burgers! Our fresh patties are made from high-quality ground beef, and then topped with fresh ingredients like lettuce, tomatoes, onion, pickles, and more. We also have an amazing selection of signature sauces to choose from: BBQ Sauce, serrano aioli, and our signature burger sauce. Check out our menu and visit us in New Hope to experience The Burgerly difference.
Stop By Our New Hope Burger Joint!
If you're looking for fresh, delicious burgers in the New Hope area, look no further than The Burgerly. Our veggie burger is legendary and our gourmet burgers are fresh and full of flavor! Come by today and try one of our amazing creations — you won't be disappointed.