The Perfect Date: Burgers and Vibes At The Burgerly
Looking for a spontaneous date idea with your partner? Look no further — here at The Burgerly, we will provide you with the ultimate date night experience. Our unique restaurant has fresh ingredients, bold flavors, and an atmosphere you won't want to miss. Below, you will find reasons why we are your next stop for your perfect date here in New Hope, Pennsylvania.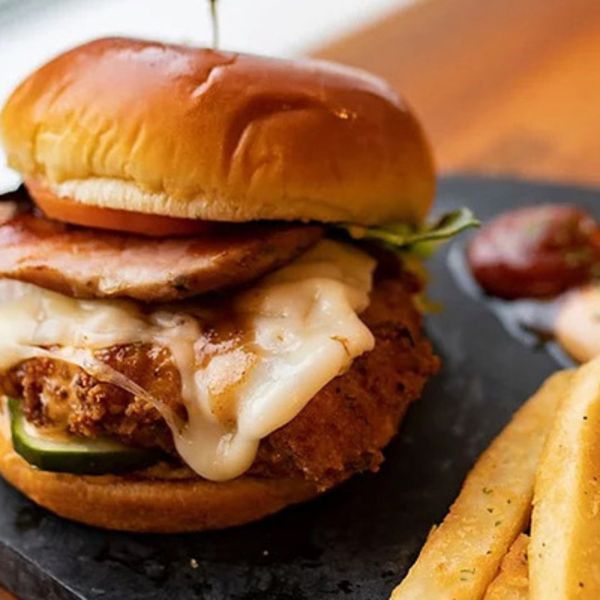 Let's Get Burgerly
Our menu has a variety of unique options to choose from that will each leave you with astonishing tastes as we put a handcrafted twist on your favorite burgers. If you aren't feeling as burgerly, try our creatively made chicken sandwiches or hot dogs. We will fill your cravings with bold flavors that leave your taste buds wanting more.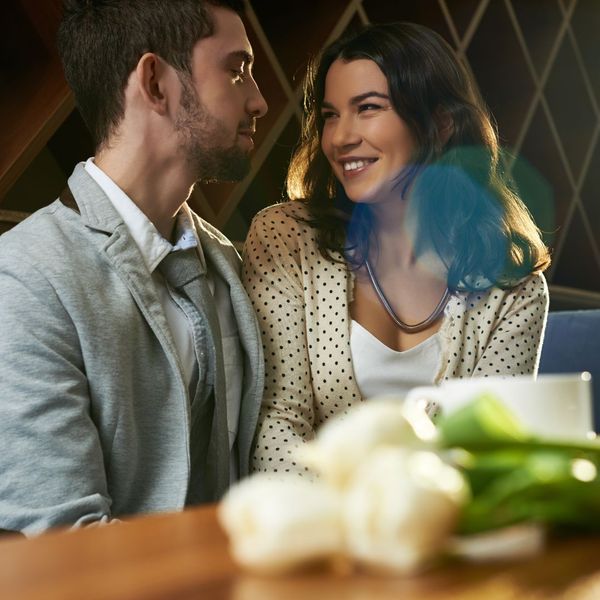 Experience the Vibes
Not only will we provide you with tremendous flavors, but our stylish atmosphere will give you all the vibes you need for a perfect date night out with your significant other. Our friendly staff is here to provide you with excellent customer service that will not only enhance your experience but will leave you feeling Burgerly.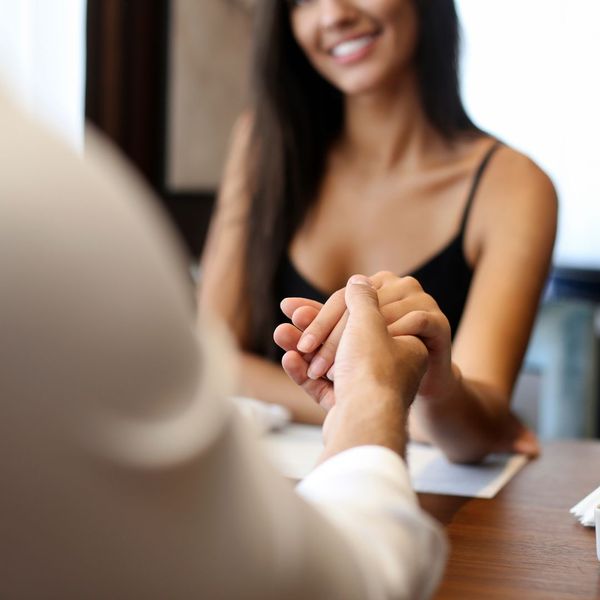 Spend Cozy Quality Time with Each Other
At our cozy restaurant, spend time reconnecting and let our vibes create a meaningful atmosphere for you and your partner. Enjoy the moment of experiencing something new over a delicious meal and a cozy environment to go along with it.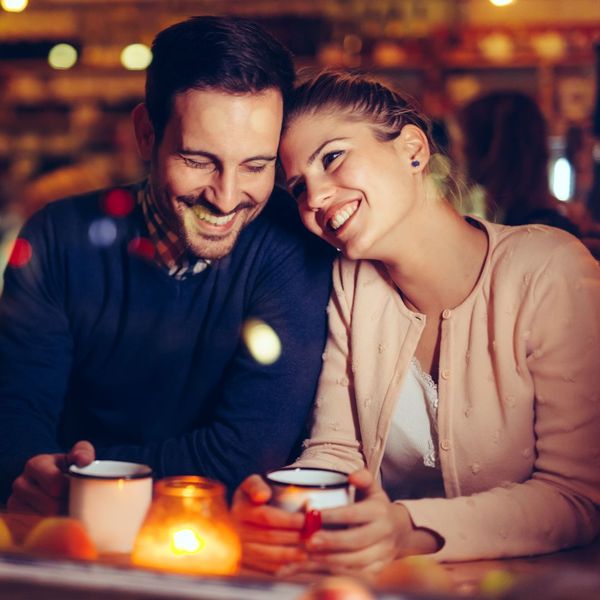 Why Choose Us?
The Burgerly provides the perfect combination of cozy, at-home vibes and delicately crafted masterpieces that will make your experience worthwhile. You won't want to miss out on the best burgers in town.
Here at The Burgerly, we pride ourselves on giving you a homey experience with the boldest tastes and a unique atmosphere with a touch of elegance to make your night memorable. Make us a part of your perfect date night and we promise you will not regret it. Plan a date night today and look over our menu to see the variety of creations we have to offer. What are you waiting for? Vibe with us and get Burgerly!