Relax and Hang Out at New Hope's Best Boutique Restaurant
Welcome to the Burgerly — New Hope's best boutique restaurant. Here, you can relax, hang out, and enjoy delicious, bold flavors and fresh ingredients. From the friendly staff to the inviting and unique atmosphere, the Burgerly is sure to become your go-to spot for an incredible meal. Read on to learn more about the many reasons why you should visit the Burgerly.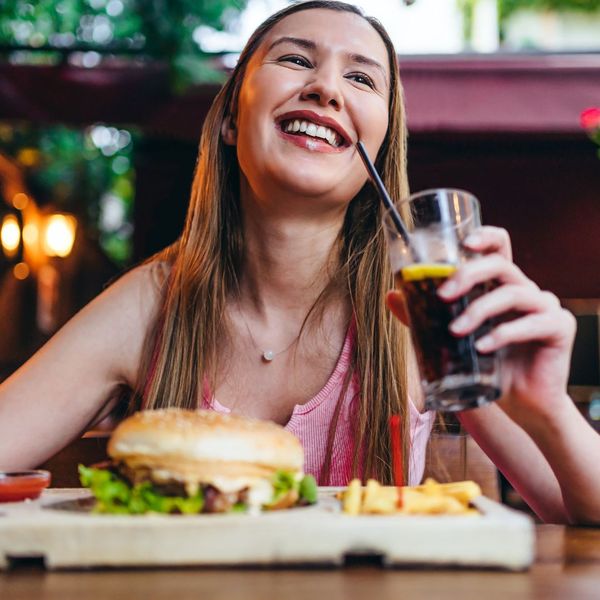 Bold Flavors & Fresh Ingredients
At the Burgerly, we pride ourselves on offering bold flavors and fresh ingredients. Our menu features an array of mouthwatering burgers, sandwiches, hot dogs, milkshakes, and more. We also have an extensive selection of craft beers and wines that pair perfectly with any dish.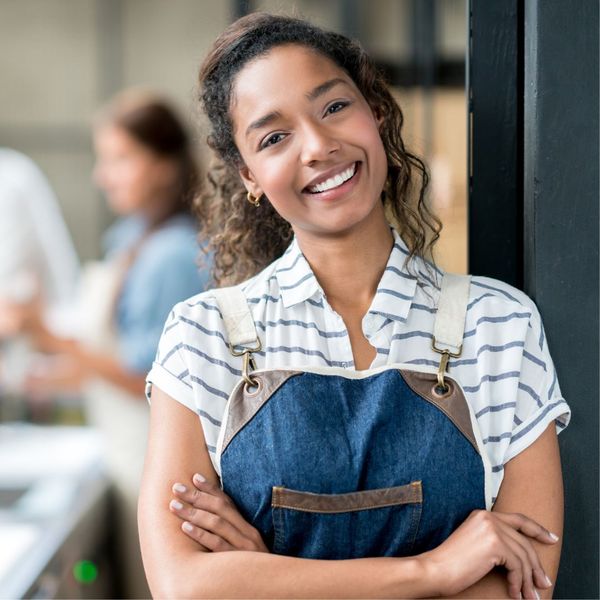 Friendly Staff
We understand that the service you receive when you visit our boutique restaurant is just as important as the food itself. That's why you'll always be greeted and served by a friendly staff who loves the food just as much as you do! Don't hesitate to ask your server for recommendations for the best burgers, milkshakes, and more.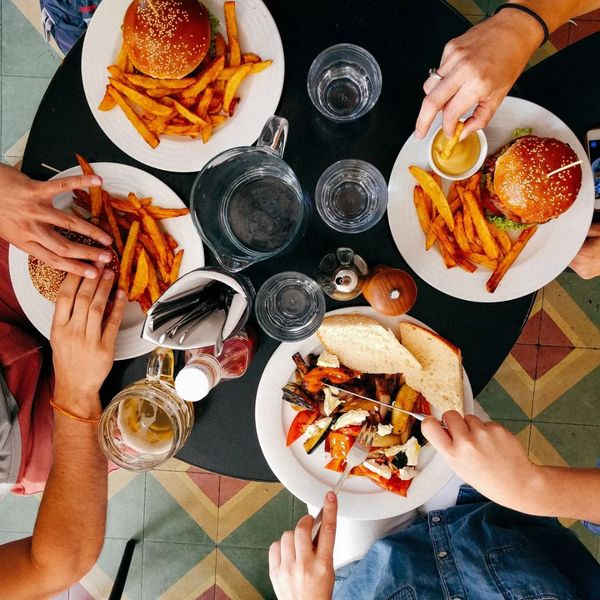 Inviting & Unique Atmosphere
The atmosphere at the Burgerly is designed to provide a unique boutique restaurant experience. The decor is stylish and inviting, giving off a cheerful vibe. We designed everything to help create an incredible experience that stimulates the senses.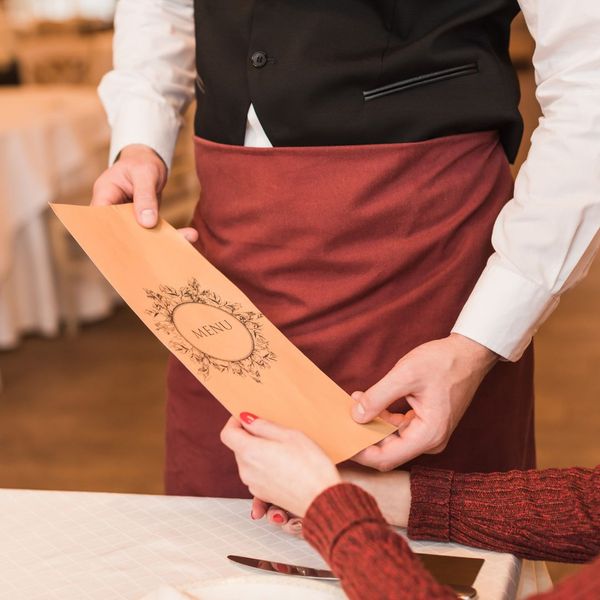 Incredible Menu Options
The menu options at the Burgerly are incredible! You can choose from classic burgers, chicken sandwiches, fries, and decadent milkshakes. All of the ingredients are fresh and flavorful, and the burgers are cooked to perfection.
Visit the Burgerly or Order Online From Our New Hope Restaurant
Whether you're looking for a quick bite to pick up on your way home from work or are ready to enjoy a night out with family and friends, the Burglery is perfect. Our unique boutique restaurant experience offers flavorful burgers in a relaxing and inviting atmosphere. Order the Burgerly online or stop in to enjoy the experience for yourself!